Message Center - Contact our Alaska Travel Specialists
Contact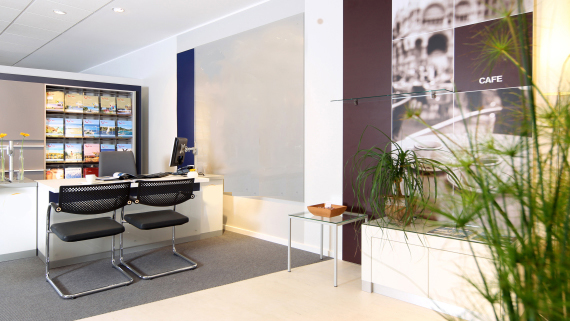 Position:

We're Here to Help ! Have questions about one of our Alaska vacation packages? Please feel free to contact one of our travel specialists! ( Please don't forget to check your Spam/Junk Mail Folder )
Contact Form
Miscellaneous Information
Miscellaneous Information

---



A Message from our Team:

Although we receive a great number of travel information requests, we're not able to release the direct phone or fax numbers of our reservation staff. Please submit your request on the provided Reservation Request Form or contact us through this Message Center.

We will forward your request immediately to our Alaska Destination Specialists who will contact you by email or phone within 24-48 hours. At this time we also provide you with a direct access phone number for additional questions, future reservation procedures or requests.

Our primary reasons for these procedures are very simple: in order to maintain a high customer service level we are not in a position to answer a myriad of very stereotype generic questions from the public over the phone about current weather or road conditions in Alaska, the "best" current fishing spots, provide travel directions or assistance for independent motorists throughout Alaska, answer permanently unsolicited marketing organizatiion calls. We prefer to spend the time to assist our own customers and provide them with a first-class travel experience!

Thank you for your understanding.